At My Fin Tree we believe in team spirit and team work to achieve success & strongly go by this philosophy of Working together towards our Goals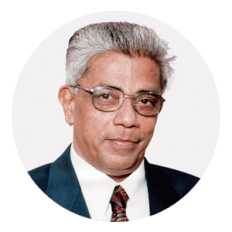 Mr. Chimanlal Vasanji Shah (Vira)
WORK IS WORKSHIP - The mantra which he lives on and is an inspiration to the organisation.
Started his career from a Messenger boy in 1962 to Branch Manager of THE NEW INDIA ASSURANCE CO. LTD, is a Mentor and Visionary with wide experience in general insurance & life insurance.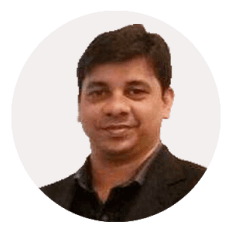 Mr. Rupesh Chimanlal Shah (Vira)
My father used to Save Rs. 5/- every day, by depositing in bank and this is how he educated his three kids. Hard to believe but yes, this was his strategy to manage finance. Out of curiosity and passion to Finance I have a Bachelor Degree in Commerce & in 2010 I got certified for CFP from Financial Planning Standards Boards ( India ). This passion helps me cater my clients and guide them with personal financial planning. We understand our clients and give customized solutions to them.