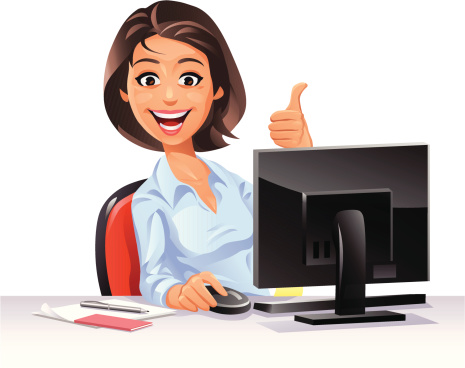 What should women keep in mind while planning their finances?
In today's scenario independent earning women have achieved excellence in various fields. The excellence has brought in good money flow too, but the management of her hard earn money and to channelize income, she needs to start planning her own finances.
Here are few points which one should keep in mind while planning their finances
Defining your objectives like buying a car, supporting your family etc
As a women you should be having realistic financial objectives like buying car, jewelry or supporting your family, growing your business . Your choice of investments will depend on the amount of money and the time horizon for accomplishing those objectives.
Understanding your investments
You should take assistance from their financial planner's for building financial corpus & know your financial strength. It is important to increase your knowledge on investment options. Feel free to explore experiment and invest.
List out your financial requirements
Listing down your financial requirements will show you how much money you will require and when. It will also show you where you may face a shortfall. Accordingly you can adjust your income and expenses to avoid the shortfall.
Planning your budget and sticking to it
Sounds simple but it isn't. It is your responsibility to manage your finances and Plan your expenses and stick to your financial plan.
Savings Mantra
Wrong Approach     Income –Expenses = Savings
Correct Approach  Income – Savings = Expenses
Not only this will give you more sense of investing money, but also help you to reduce your unwanted expenses.
Having your back up plan
Contingencies should always be kept in mind. Considering the worst case scenario, you should always have a backup plan. It is important to diversify your investments, insuring yourself and make your money work for you when you cannot work in need of money.
Make monthly investment
Make a monthly investment of funds and build a huge corpus to meet your financial goal in long run. So you don't have to rush for arranging funds at last minute.